1.Basic Information about Hatoyama Hall
The Hatoyama family, who have made great contributions to Japanese modern politics and education.
The Western-style building where the Hatoyama family have lived for four generations has been restored and is open to the public.
▼The Offcial Tokyo Travel Guide
https://www.gotokyo.org/en/spot/338/index.html
2.What to see,to do at Hatoyama Hall
2-1.Let's feel the beautiful decoration in the Japanese and Western eclectic hall(All season)
The entrance hall of Hatoyama Hall! Fascinated by the shadows of the lights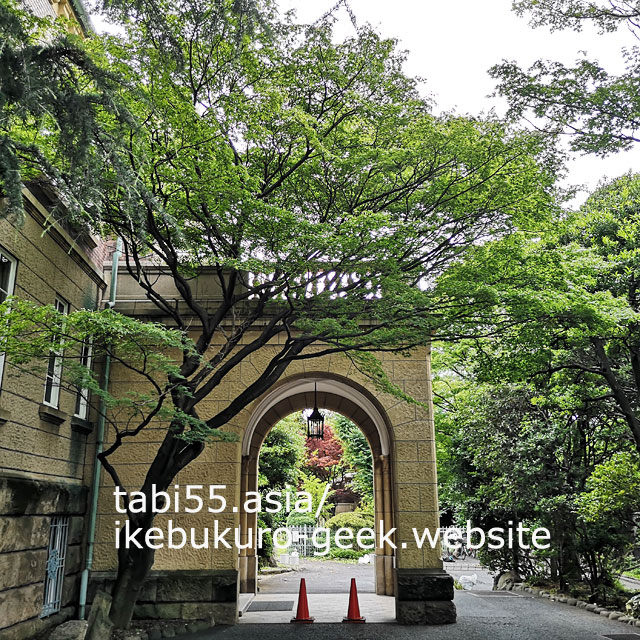 I climbed the hill from the main gate along Otowa Dori and came to Hatoyama Hall.
The fresh green is beautiful in the car park with a balcony.
I would like to visit again during the autumn season.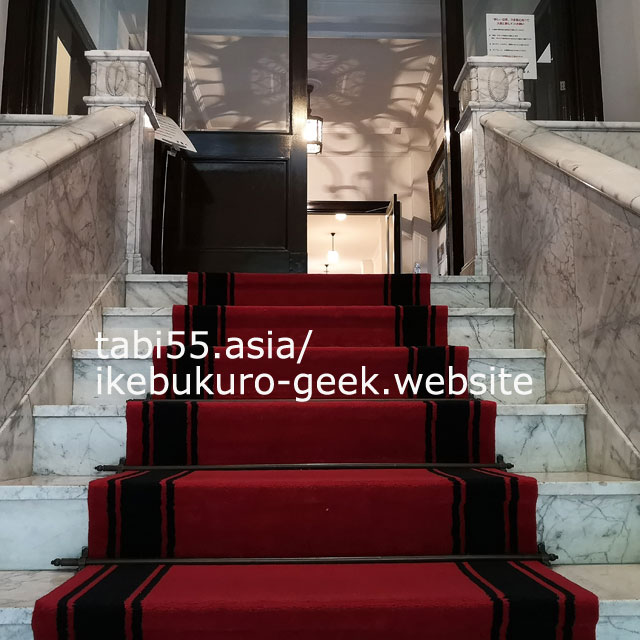 You'll feel like an Academy Award-winning actress.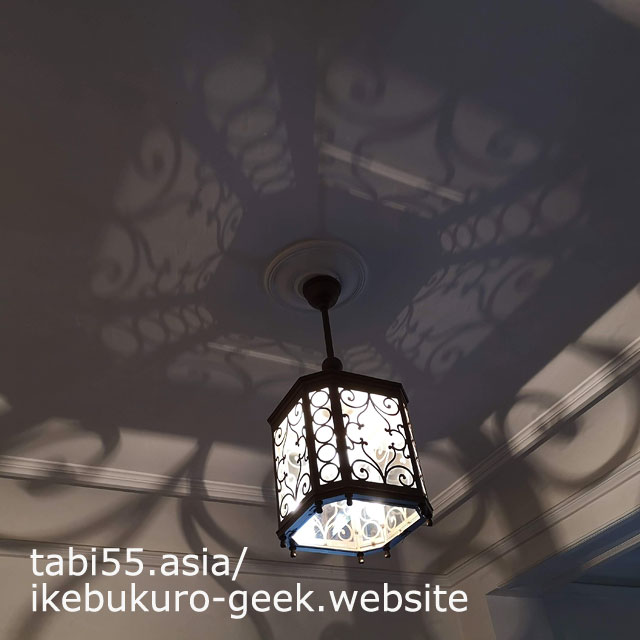 Speaking of beautiful lighting shadows!!
When it's sunny and the sun is strong, it doesn't have much shadow.
If you like the art of light and shadow, I recommend visiting on a cloudy or rainy day.
Let's appreciate the stained glass of Sanchi Ogawa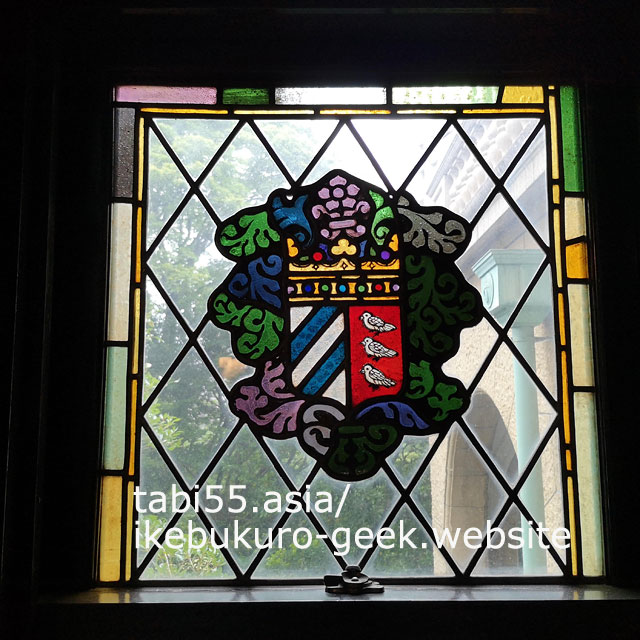 You can see the work of Sanchi Ogawa, who is said to be Japan's first stained glass artist.
Hatoyama(鳩山)'s "Hato(鳩)" means pigeons in Japanese.
So there are pigeons everywhere.

Flower stained glass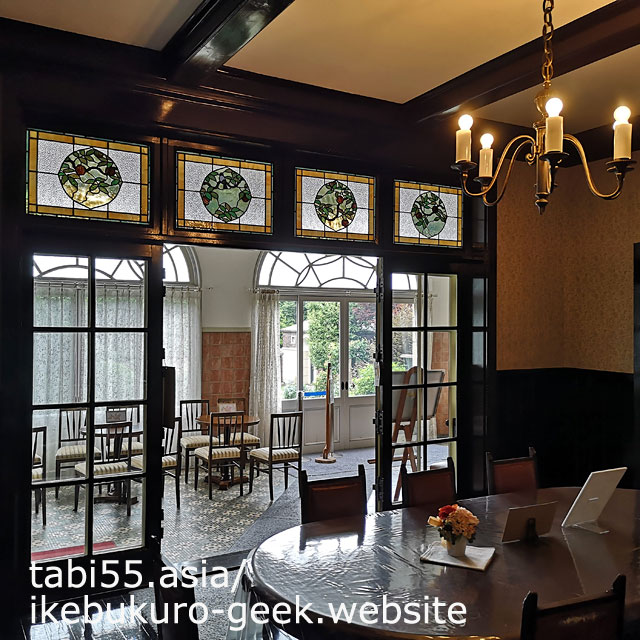 There is a stained glass plant in the dining room.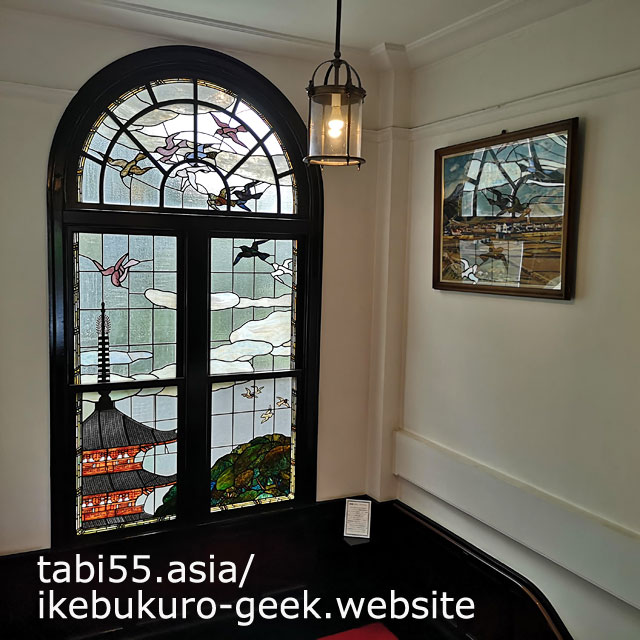 Here is the representative stained glass of Hatoyama Hall.
It expresses the Japanese style with Western techniques and is in perfect harmony.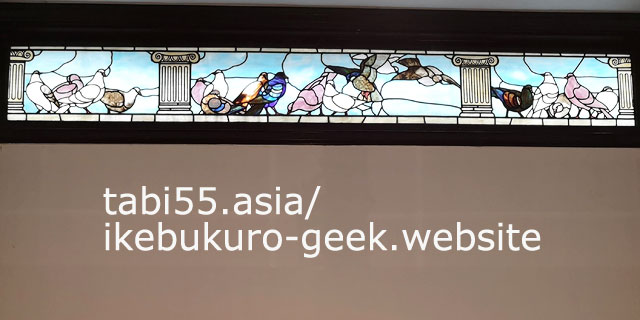 Here is the stained glass that Hatoyama Hall staff taught me before going out.
When you go down the entrance stairs, you will see it in front.
I didn't notice it when I came, so don't miss it.
Look at your feet! Hatoyama Hall has nice tiles and floors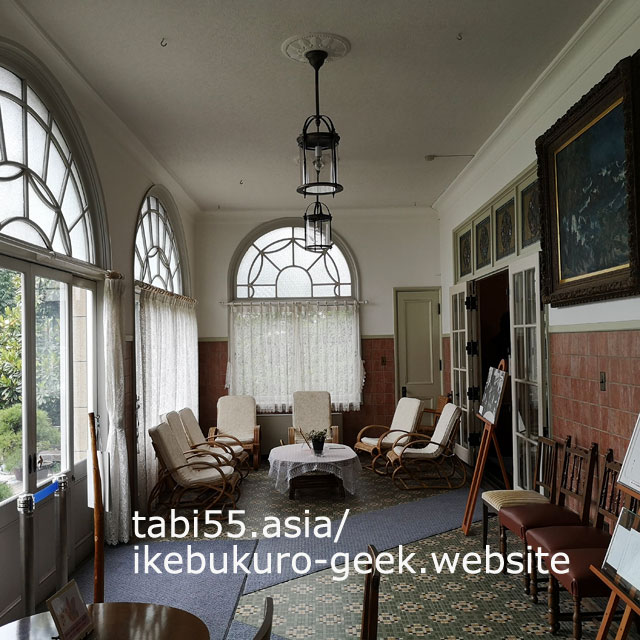 This solarium is visible in the drawing room and in the dining room.
Speaking of the cuteness of floor tiles( ̄m ̄*)

The floor of the hall on the 2nd floor is made of parquet.
Let's also look at the floor.
2-3.You can see rose,lily,hydrangea in Summer(late June)

Speaking of Hatoyama Kaikan, roses.
In the second half of June when I visited, the first rose had finished, but the second and third flowers were doing their best.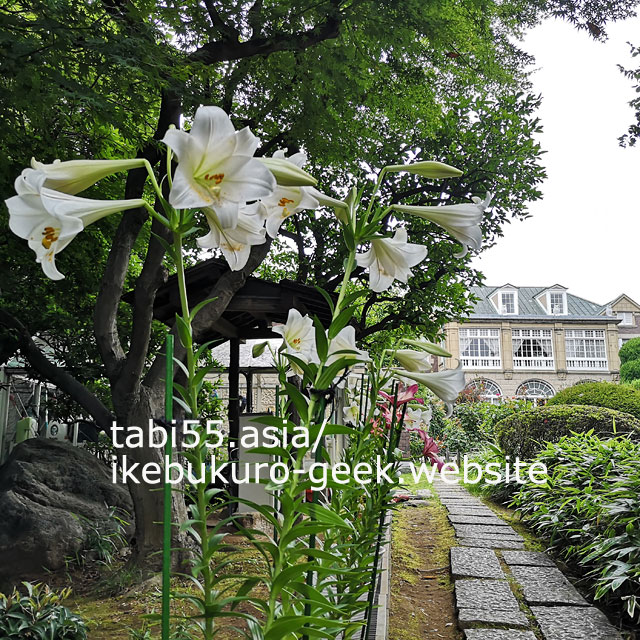 The lily was also in bloom.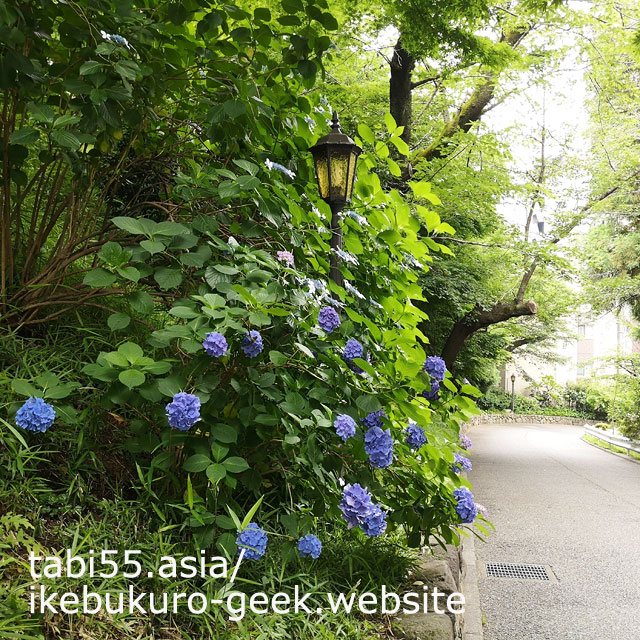 Hydrangea was also in full bloom
3.Access to Hatoyama Hall from Ikebukuro
Take the Tokyo Metro Yurakucho Line from Ikebukuro Station.
Get off at Gokokuji Station (2 stations/exit 5) and walk along Otowa Dori towards Edogawabashi for 8 minutes
※Don't rely on Google Maps, go on Otowa-dori and aim for the main gate.
※I was navigated to the back gate
4.Must to do!Near Hatoyama Hall
4-1.Let's eat Ramen at MENSHO
I had shioramen(salty ramen) at MENSHO at Gokokuji Station 2stops from Ikebukuro.
Farm to bowl , cool japan and oishii japan
▼Offcial website
http://menya-shono.com/mensho/