1.Basic Information about Minami Ikebukuro Park
A park with a lawn, a 5-minute walk from the east exit of Ikebukuro Station.
Various flowers and plants are colored depending on the season.
▼Offcial Site
http://www.city.toshima.lg.jp/340/shisetsu/koen/026.html
2.What to see,to do at Minami Ikebukuro Park
2-1.All season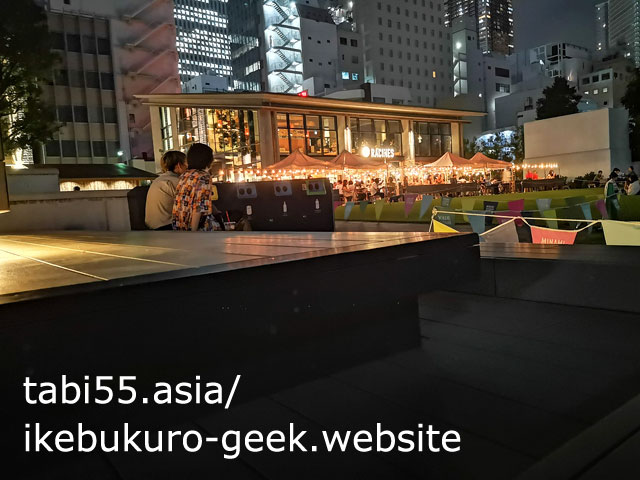 Open from 8am to 10pm.
There is a cafe(Racines FARM to PARK), and you can drink craft beer in the evening.
There is a convenience store nearby and you can bring your own.
Enjoy the night in Ikebukuro in your favorite style.
▼Racines FARM to PARK
https://racines-park.com/
2-2.Cherry Blossoms in Spring(the end of March)
Spread leisure sheets on the lawn or sit on benches.

You can enjoy your favorite cherry blossom viewing.
2-3. Hydrangea in Summer(June)
Hydrangea is also found in Minami Ikebukuro Park.

You can enjoy various kinds of hydrangea
2-4.Autumn leaves in Winter(Early December)

At the beginning of December, the leaves of the cherry blossoms turn orange.

And the maple turns red
3.Access to from Ikebukuro
5 minutes walk from Ikebukuro Station on the
JR
Tokyo Metro
Tobu Tojo Line
Seibu Ikebukuro Line
▼Offcial Site
http://www.city.toshima.lg.jp/340/shisetsu/koen/026.html
4.【MAP】Park & Japanese Garden Near Ikebukuro